BEING A MAMA CAN BE HARDWORK & SO ARE OUR WORKOUTS
Bodylove Mamas is expert led & recommended by Physio's, Doctors, Midwives & Doula's.
Everything you need in the one supportive subscription.
MOST POPULAR
Monthly Subscription
$29 AUD
Our monthly subscription gives you unlimited access to our 600+ workouts. Zero commitment - Cancel at anytime
Sign me Up
NEW CLIENTS
14 Day Trial
FREE!
Enjoy 14 days FREE to explore the 600+ workouts for Pregnancy, Postnatal Recovery & Beyond. Cancel anytime - Zero Commitment.
Sign me Up
BEST OFFER!
Annual Subscription
$249 AUD (LESS THAN $6 p/w)
Our best offer - for less than $6 pw workout with us throughout youe entire motherhood journey - Pregnancy, Postnatal Period & Beyond!
Sign me Up
600+ WORKOUTS, PROGRAMS & CHALLENGES
The most extensive & growing collection of on-demand workouts curated just for Mamas!
"I want Bodylove Mamas to be the supportive sling every mother needs and deserves. Trusted, informative, empowering, accessible and necessary!"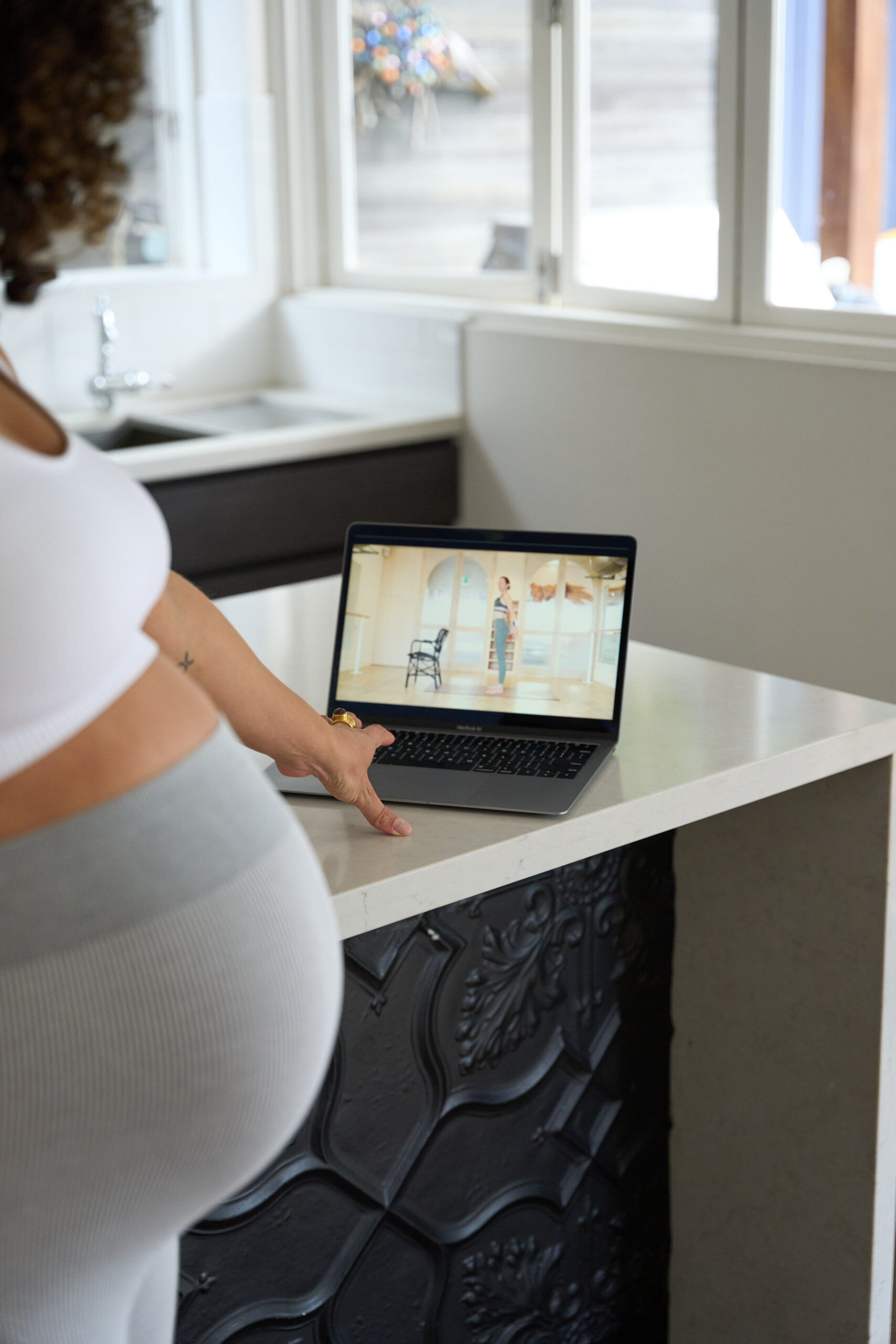 Built with passion, experience and expertise. Bodylove Mamas is a dynamic, on-demand digital pilates studio built especially for each phase of Pregnancy, Postnatal Recovery and life as a Strong Mama.
14 day free trial
Erica - 2022
"I'm feeling stronger by the day and am amazed how quickly I started to feel "good" again once I started up the workouts. I'm continually blown away by the body love mamas platform! I also started following on instagram after we last spoke and am very much enjoying the features, video snippets and resources provided. The program puts a smile on my face every morning and sets me up for a great day! I'm excited to start the Strong Mamas series hopefully sometime soon now that my little guy just turned 6 months!"
Sally T, 2016
"Love the focus on pre and post natal and the many options for short or long workouts depending on how I'm feeling."
Sophie, 2022
"I wanted pilates instruction that was specific to pregnancy from someone who seemed knowledgeable about what modifications need to be made for pregnancy. I like that Bodylove sessions include a lot of careful instruction about safe/proper form, and the instruction seems really high quality"
Julie S, 2020
"Love the focus on pre and post natal and the many options for short or long workouts depending on how I'm feeling."
Olivia T, 2020
"After trialling for a week I really enjoyed the workouts which seemed manageable, relevant, challenging and enjoyable. It is really useful to have access to prenatal pilates content which I can do as and when convenient for me."
Marina, 2022
"Getting to try it for free first. Enjoyed Ali's positive teaching style."
Kirsty, 2022
"I loved the variety of the workouts, the holistic approach including breathing and meditation techniques, the coaching and tips for labor, the targeted and full body videos - I could go on and on but this program has been amazing during my pregnancy and as I start postnatal workouts."
Alison N, 2019
"BodyLove has a super clear/accessible program that I can start day 1 postpartum."
JOIN OUR COMMUNITY - MAMAS ON THE GRAM