Experts can be expensive & waitlists can be long.
We've removed barriers to bring you education, experience & expertise from the very best in the fields of Fertility, Preconception & IVF.
" Women benefit from the structure, familiarity and centeredness"

As a Fertility Specialist he works with partners such as Monash IVF, who are one of the world leaders in the field of Assisted Fertility. As well as his extensive expertise, experience and radiating passion for what he does, Justin's mindful, inclusive, flexible approach to his patient's care are why so many women recommend him to their friends. His quick witted sense of humour also makes him a pleasure to work with.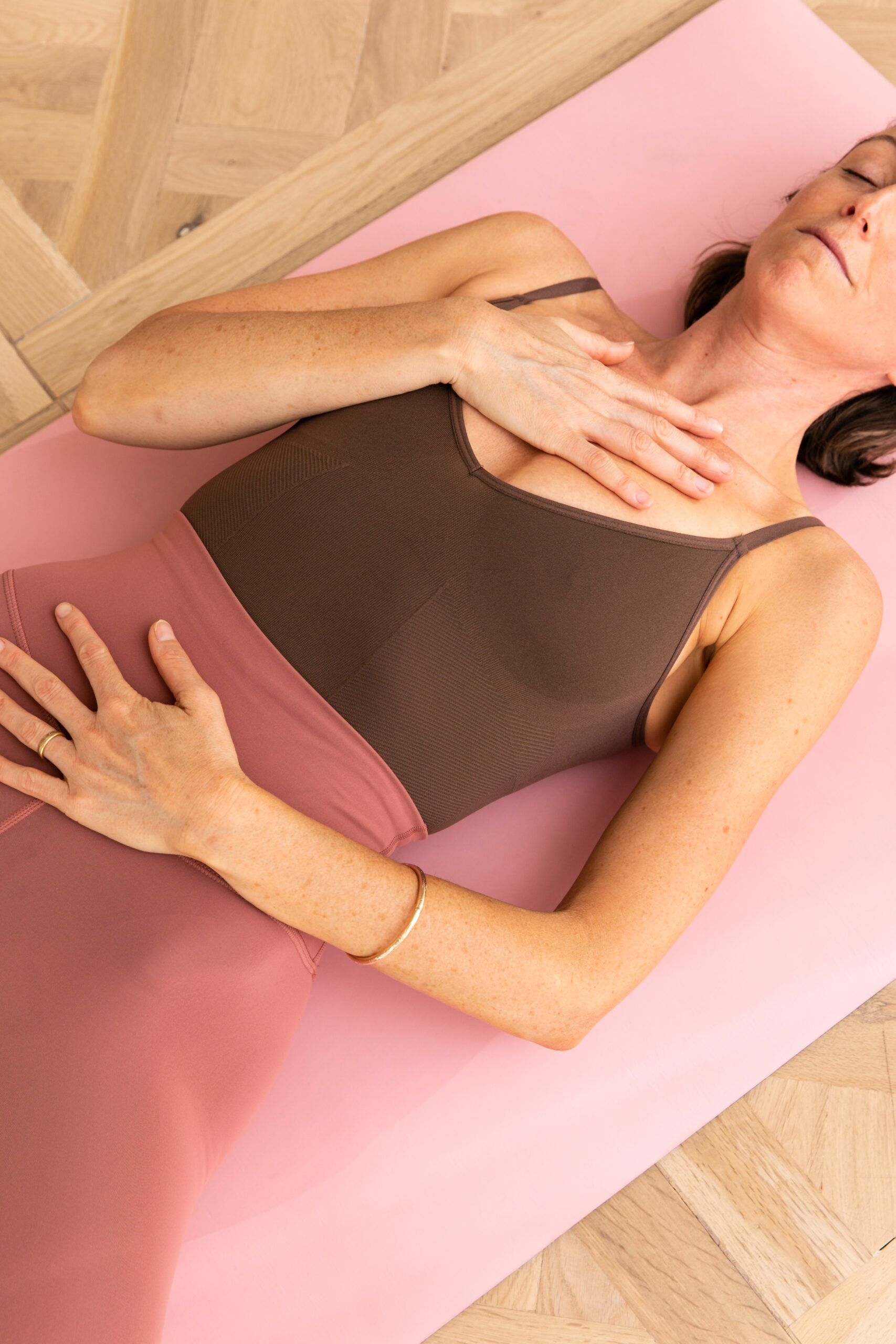 YOUR NUTRITIONIST
Brittany Darling - Clinical Nutritionist
'Your Nutritionist' is Brittany Darling, an Award Winning Clinical Accredited Nutritionist and Western Herbalist with 10+ years experience and a mum of two.
Brittany has a special interest in the areas of fertility, prenatal, postnatal, and pediatric nutrition. In addition to her other practice, Wholefood Healing and her children's supplement company I'm Nutrients, in early 2022 Brittany co-founded Day One Fertility. Day 1 is a comprehensive yet simple to follow, online nutritional program for pregnancy, combining science with practical experience as mothers. Suitable for people who are thinking of trying for a baby, have been trying for a while or who are undergoing assisted fertility (including IVF). Brittany's extensive expertise in this field will further compliment and empower you in your holistic journey to motherhood, no matter what stage you are at.





Your Gurus
Lee Bacher-Adler & Emily Rogers
'Your Guru' is a program of meditation, mindfulness and breathwork sessions designed to support your fertility journey. The stress of daily life can have a huge impact on our nervous system, leaving it often in a heightened "fight or flight' state. Enjoy unravelling built up stress with Yoga Therapist & Spiritual Facilitator, Lee Bachar-Adler. Lee has been teaching and practicing for over 20 years, bringing ancient Eastern spiritual practices and philosophies into modern living.
Another Guru is Emily Rogers, who combines 10+ year experience as a teacher of Yoga & breathwork to assist in daily relaxation & the consideration of the nervous system.

"The mind is just as important as the body"

Lee and Emily's approach which combines yoga, breath work, mindfulness and guided meditations to help you unravel stress, fertility anxiety & the daily pressure of life. We have structured the practices to complement your daily workout, shifting your physical and mental state, holistically supporting you at whichever stage you are at. When you move through our Assisted fertility sessions practices we will have greater focus in staying connected, calm and positive, with specific practices for the exact day of your IVF journey. Such practices are supported and highly recommended by 'Your Doctor' in this program, Dr Justin Tucker, giving you further confidence in an holistic approach your preconception process.

The Mama Project is a collaboration of experts in Fertility, IVF, Nutrition, Movement & Relaxation Techniques to ensure our program correctly supports & guides you during this important time.